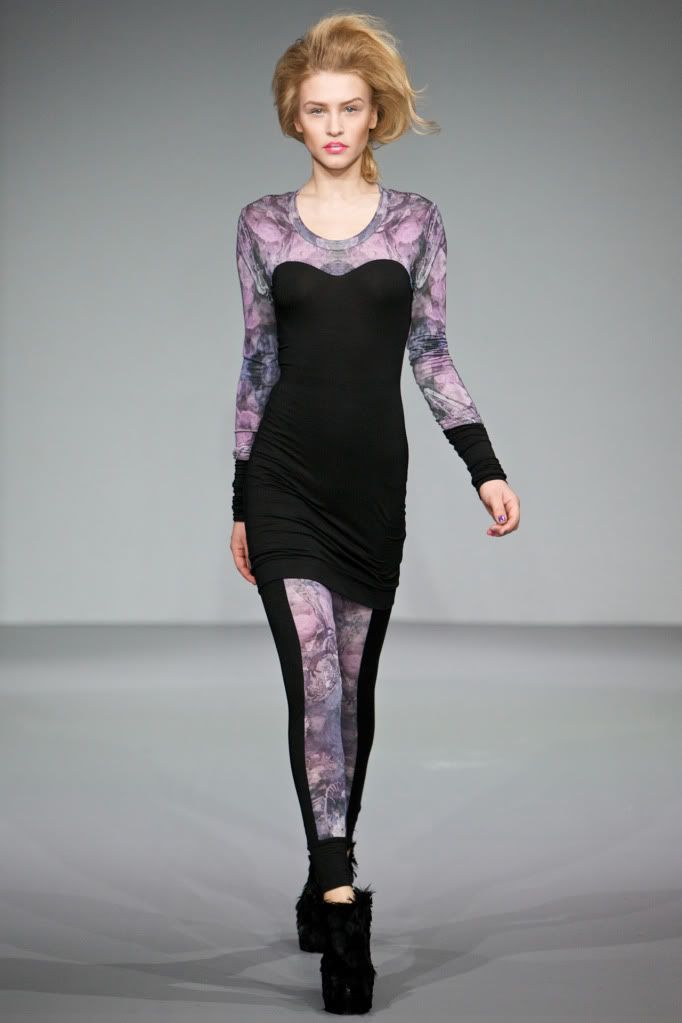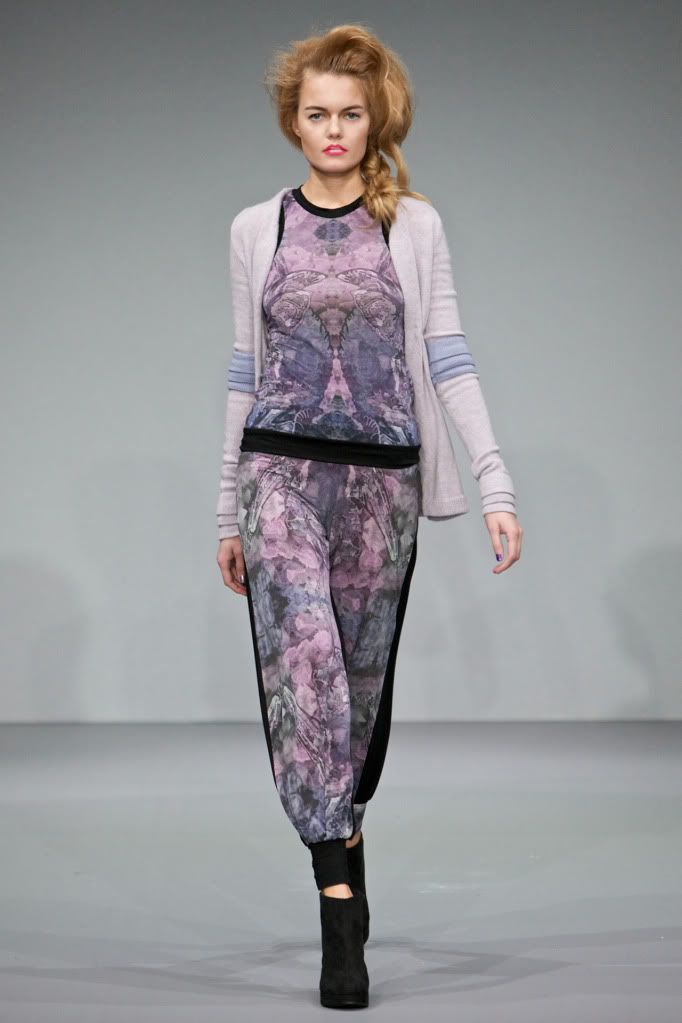 Ada Zanditon uses a range of organic and natural fabrics as well as innovative waste reducing and energy conscious solutions to create sculptural, elegant, desirable fashion.
Zanditon sources the fabrics from ethical and reliable manufacturers. All the fabrics sourced are dyed with AZO-free dyes, which mean they won't turn into cancer causing chemicals. Personal relationships are built with the small units that manufacture the clothing. Ada Zanditon recognises that it is a company that is part of an expanding market place of likeminded business.
Within the studio, eco friendly light bulbs, eco friendly cleaning products and recycled stationary are used. Cloth is cut and waste handled, optimising efficiency and use of all materials and fabrics in an effort to waste little and recycle as much as possible.
Whilst Zanditon is focused on being as ethical as possible it is also recognized that there is a need to do ongoing research and seek to improve standards in all areas. Where non natural materials- for example thread, is used, it is because there is not an adequately efficient ethical alternative
Ada Zanditon pioneers in creating and evolving a high end womenswear business with a common sense approach to sustainability, a commitment to transparency and a belief in business that treats people, planet and profit with equal importance.
via http://www.adaz.co.uk